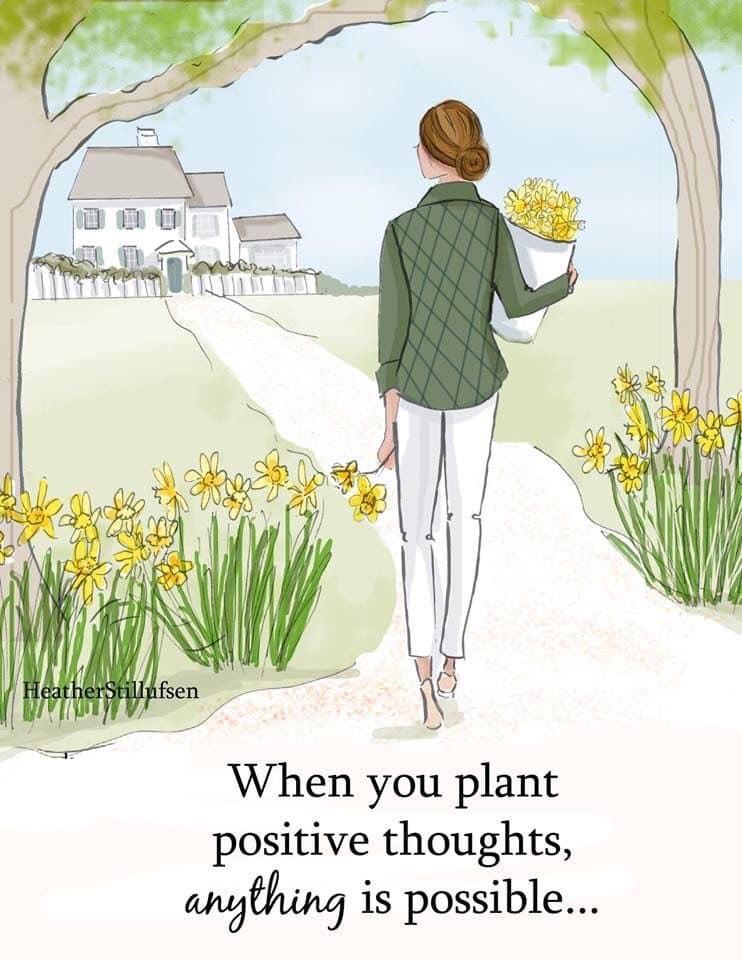 .
Istiqamah means to go straight on the proper path, performing rightly, avoiding deviation, and remaining firm upon it. And it is not an easy thing at first, but we can achieve it.
_________________________________

The parable set forth is that of a path that is surrounded by two walls on both sides, with several open doors within the walls covered with curtains. There is a caller on the gate of the path, "O people! Stay on the path and do not deviate from it" Meanwhile, a caller from above the path is also warning any person who wants to open any of the doors, "Woe unto you! Do not open it, for if you open it you will pass through it".
.
The two walls are Allah's set limits, while the doors resemble what Allah has prohibited. The caller on the gate is the Book of Allah, while the caller above the path is Allah's admonishment in the heart of every Muslim (Musnad Ahmad).
.
More than 5 times a day we ask in our prayers, "Ihdinas siratal mustaqeem" - Guide us to the Straight Path. And these should not just be mere words, we should reflect upon what we are asking and struggle towards it.
____

Some of the ways of remaining steadfast:
.
Fear of Allah. The admonishment mentioned above in the heart of every muslim, heed to it. Whenever you're about to sin, stop for a moment and turn away for the sake of Allah. Practice it until it becomes second nature.
.
Preserve the link between you and the Qur'an. Whenever you abandon it your shield will always be half down.
.
Take account of yourself every day, and correct the wrong actions, not repeating them the following day.
.
Hold only the company of those who are steadfast or trying to be steadfast, be it in your day to day life or even on social media.
.
Turning to Allah sincerely, inwardly and outwardly. And keeping your duty to Him.
.
A man passed by another whose head was lowered in distress, he asked "What is the matter? So he said: I am surprised about the condition of so-and-so, he had reached elevated state in worship, but turned back and returned to the people of the Dun'ya. So he said to him "Do not be surprised by those who turn back, rather be surprised by those who remain steadfast!" (Az-Zuhd 1/190).
-Ibrahimeen.